AZ Event Connect Team
Hiring Gen Z with AZ EVENT CONNECT
Who Are They & How They Can Help Your Team
GENERATION Z IS ENTERING THE WORKFORCE, ARE YOU READY?
Gen Z'ers were born between 1995 and 2010 and they have a lot to offer employers. As the newer generation aging into the workforce, little is known about them. So, here is a quick rundown about Gen Z and how they can help your team:
THEY'RE ON TOP OF TECHNOLOGY.
When it comes technology, it's in this generation's blood. Technology shaped everything from their academic life to their personal relationships. That's why they are on top of it and can navigate the digital arena with ease.
THEY'RE RESOURCEFUL.
A great advantage of growing up in the digital age, is that Gen Z'ers knows how to find information and do research online to find unique problem-solving ideas.
THEY'RE MOTIVATED TO SUCCEED.
This group understands the effects of social and economic instability due to national and global influential events during their formative years. They've also grown up seeing innovative start-ups and the "Self-Made" business boom.
THEY'RE ABOUT GROWTH, NOT PERKS.
Gen Z workers tend to not be interested in working from home and they certainly don't care about retirement or medical. Rather, they crave growth; there is a high value on training, education, and being promoted.
THEY'RE GREAT MULTI-TASKERS.
Growing up in the digital age also means growing up in the age of distraction. Gen Z'ers are naturals with multi-tasking and getting the job done. They switch between work and entertainment, social media channels and TV, and text with ease.
GETTING THE BEST OUT OF GEN Z.
Whether you're ready or not, more and more Gen Z'res are entering the workforce every day. Managed well and given the opportunities they crave, this generation could be one of the most transformative in the workplace yet. The benefits Gen Z'ers will bring to their employers will be a game changer. If you want a competitive advantage in the market, you should start hiring Gen Z'ers now.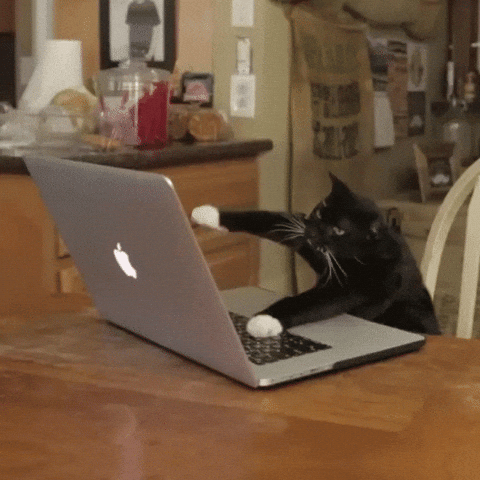 Contact AZ Event Connect to learn more.
AZEventConnect.com
Info@AZEventConnect.com
(602) 456-1223