AZ Event Connect Team
How Job Fairs Help Arizona Companies
Updated: Jul 28, 2020
How Job Fairs Help Arizona Companies.
Job fairs are the perfect option for employers to grow their team. While, there are alternative channels that employers could use to reach employees, job fairs offer considerable benefits to companies. Let's dive in, this is how job fairs can help companies in Arizona.
Access to Qualified Candidates
Job fairs offer a gathering of interested candidates in one place. This presents an opportunity for the valley's companies to reach a relatively large number of prospective employees who have the skills required to work at their business. In fact, our AZ Hire Me Job Fair employers meet an average 30 candidates per hour. Moreover, it presents an ideal opportunity for employers to reach a diverse group of qualified candidates.
Saving time and money
We get it, recruiting and hiring employees can be super intensive and expensive process. And that's exactly why we plan almost weekly job fairs throughout Arizona. Companies are able to save costs in recruiting and hiring by attending our AZ Hire Me Job Fairs in the West Valley, Tempe area, Downtown Phoenix area and in Tucson, where they have a higher chance of finding qualified candidates. Oh, we almost forgot to mention, our job fairs are only two hours, (yes, you read that right) to allow for what we call our Speed Job Fairs. This way, businesses don't have to be away from the office all day.
Meeting in Person
We all know that when it comes to hiring, it can be challenging for employers to meet all the candidates in person. Meeting in person is key since it can help the employer to assess the qualifications of the candidate more effectively. The AZ Hire Me Job Fairs encourage onsite interviews. In fact, we provide an interview room at every event. Having onsite interviews help eliminate some time-consuming aspects of the recruitment process.
Branding the company
Attending the AZ Hire Me Job Fairs in phoenix, and throughout Arizona, can help increase your business' brand awareness. As organization attends more job fairs, more employees will learn about the company including the nature of its operations, as well as its job vacancies. Brand awareness is beneficial for a company since it improves the company's credibility and reputation, which are key factors that employees consider when choosing a company to work for. Plus, when you register for our job fairs, we have a strategic marketing framework that allows us to promote the business with our huge network.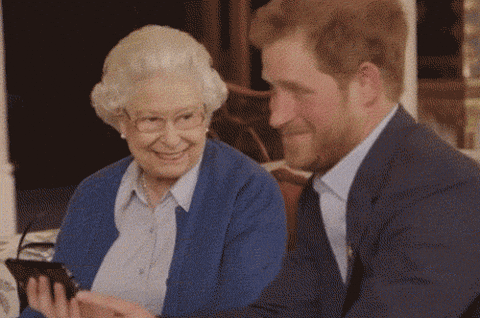 And there you have, that is how AZ Event Connect's AZ Hire Me Job Fairs help Arizona Companies Hire.
To learn more about the AZ Event Connect's Job Fairs, Community Forums and Workshops, please contact Info@AZEventConnect.com or visit our Facebook Page: www.facebook.com/AZEventConnect/